During this unforseen disruption in our school calendar, Krebs Public School is having to change the way we instruct our students. To accomplish this, I have assigned work for my students on our Google Classrooms. This work will be for a grade. You can refer to my lesson plans or the Google Classroom page to see the assignments. Students must complete all assigned work on their Google Classes unless they have chosen packets in the parent survey. If packets were chosen, parents must pick those up from the school each week and email me the completed work. We will not accept paper copies. I highly encourage students to use the online platform if at all possible. The classrooms will remain the same as before, Grammar Girls and Boys, and Reading A and B. Please see my educational websites page for additional resources. I sincerely hope that we will be back in school soon and look forward to seeing everyone. I miss each and every one of you very much! You are all in my thoughts and prayers during this difficult time.
VIRTUAL OFFICE HOURS:
EMAIL CONTACT: each morning from 10:00-12:00 where I will be available to answer student questions concerning assignments
ZOOM MEETING: each afternoon at 2:00 for an optional Zoom meeting if you need face to face assistance with assignments. Zoom meetings are for instructional assistance only unless students are told otherwise by Mrs. Cortassa.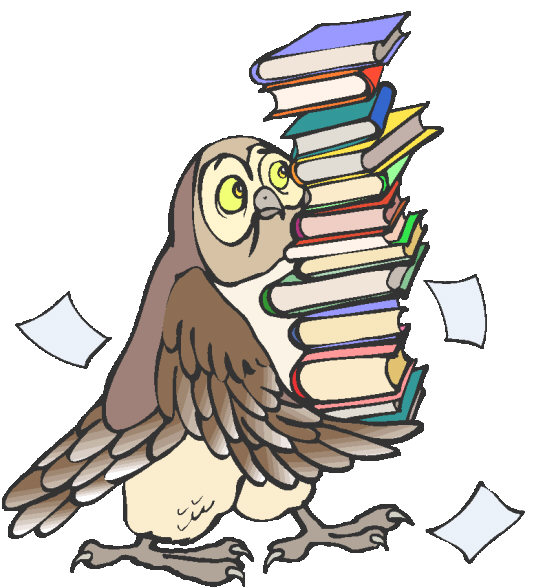 Thanks for visiting my online classroom!